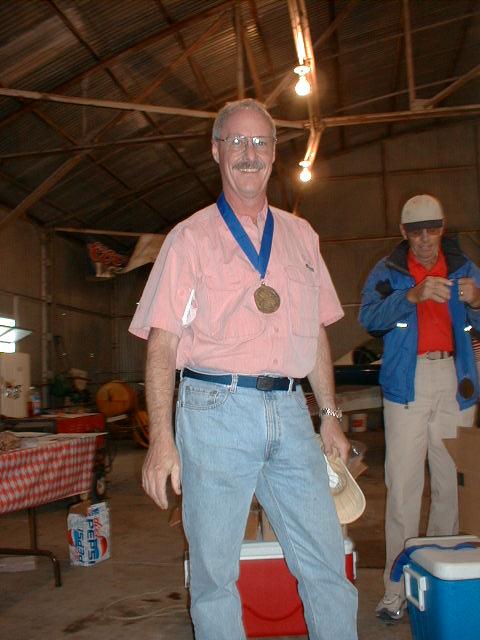 Michael Falcon Jones took his final flight on January 28, 2014 after a long and courageous battle with cancer. He was surrounded by family and friends in his home and will forever be remembered for his zest for life and giving nature.
Mike was born June 8, 1944 in Kansas City, Missouri to Bruce and Barbara Jones and grew up in Shenandoah, Iowa (which looks a lot like Costa Rica and Belize). He is survived by his true love of over 40 years Rosalind, son Sean and his wife Beverly and grandchildren Meredith and Cooper, and his brother Sandy and his wife Karen.
After moving to Colorado in the early 1970's, Mike pursued his education in Civil Engineering from Colorado State University. After working a short time for an engineering firm in Fort Collins, Mike launched his own firm – Northern Engineering Service. Growing the company from being the only employee to a successful business of over 30 employees, Mike's first concern was always for the employees closely followed by the customers and their needs.
Mike has always had an affinity for exploring and getting the most that life had to offer. From early experiments with fireworks and building with erector sets to motorcycle racing, a love of the mountains and SCUBA diving, Mike shared his love with family and friends and often took them along on his adventures. Mike's greatest enthusiasm was for his aerobatic flying and photography in which he excelled with passion and a single-minded drive for perfection.
Family and friends will be celebrating his life and accomplishments at a gathering being held at The Mainline Ale House, 125 S. College Avenue, Fort Collins (map) on Friday, February 7th starting at 4:00 p.m. Attendees are encouraged to dress in fun casual attire -- Hawaiian shirts, T-shirts and jeans, whatever you think Mike would appreciate. 
In lieu of flowers, please send donations to the Pathways Hospice or the International Aerobatic Club, Chapter 12 by way of Vessey Funeral Service, 2649 East Mulberry, Suite A1, Fort Collins, Colorado 80524.